Once Controlio's Client agent is installed on the Terminal Server, it monitors all user sessions.
You may enable/disable specific users from being monitored from SYSTEM - Users - Actions - Enable/Disable Monitoring.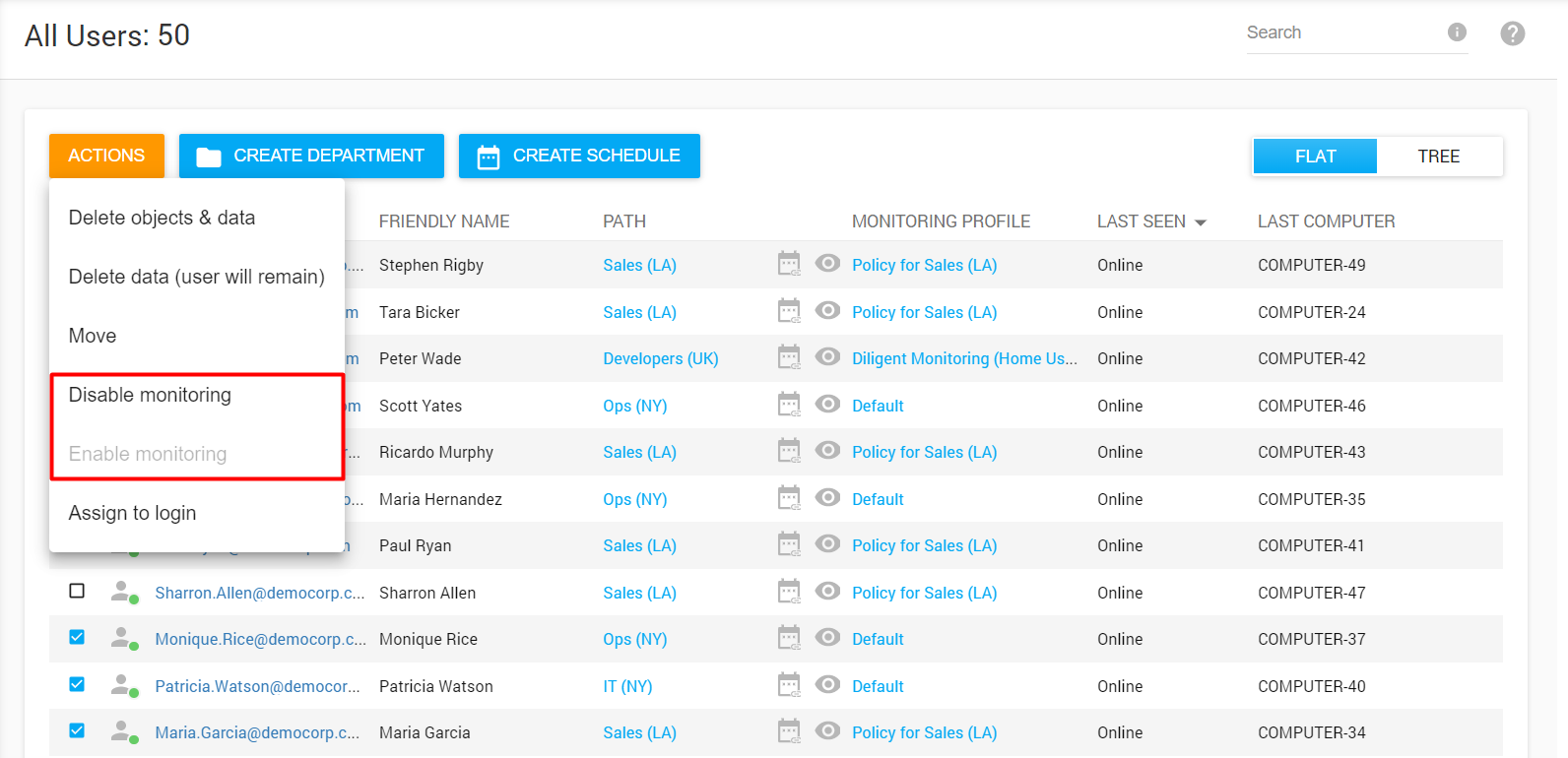 Note: we do not recommend using web filtering and "Webmails monitoring" on terminal servers.
This will help avoid any web filtering driver compatibility issues.